What Is Philanthropy?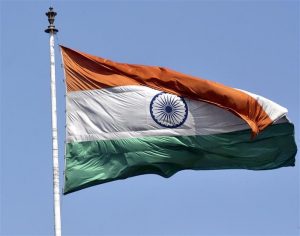 Through philanthropy, India can reach a per capita income of USD15,000 by India@100 by 2047, accelerating inclusive and sustainable economic growth.
Philanthropy refers to charitable acts or other good works that help others or society as a whole.
Philanthropy can include donating money to a worthy cause or volunteering time, effort, or other forms of altruism.
Philanthropy has long been embedded in the fabric of Indian society and contributed heavily to the creation of modern-day India.
Pre-industrial India saw business families giving away a proportion of their income to local charities.
Industrialization enabled rapid wealth creation, business leaders like Sir Jamsetji Tata voiced their opinions on using wealth for social good, donating vast amounts to create exemplary institutions.
Mahatma Gandhi encouraged businessmen to contribute their wealth to society as India's Independence movement began.
Industrialists like Jamnalal Bajaj and G.D. Birla supported Mahatma Gandhi's initiatives during the freedom movement while pursuing their own philanthropic interests.