White Label ATM: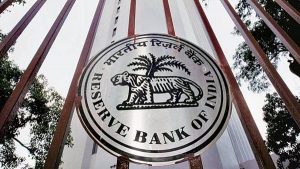 The Reserve Bank of India has extended the validity of authorization issued to Vakrangee to set up, own and operate White Label ATMs in India.
White Label ATM:
Automated Teller Machines (ATMs) set up, owned and operated by non-banks are called White Label ATMs.
Non-bank ATM operators are authorised under the Payment & Settlement Systems Act, 2007 by the Reserve Bank of India (RBI).
Such non-bank entities should have a minimum net worth of Rs 100 crore as per the latest financial year's audited balance sheet, which is to be maintained at all times.
Foreign Direct Investment (FDI), up to 100 per cent, is allowed under the automatic route in the activity of White Label ATM (WLA) Operations.