Geographical Indications tags in India UPSC Notes
GI tag is the abbreviation of Geographical Indications tags in India. It came into force with effect from 15th September 2003. Using Geographical Indications may be regarded as a certification that the particular product is produced as per traditional methods, has certain specific qualities, or has a particular reputation because of its geographical origin. Geographical indications are typically used for wine and spirit drinks, foodstuffs, agricultural products, handicrafts, and industrial products.
GI Tag ensures that none other than those registered as authorized users are allowed to use the popular product name. In order to function as a GI, a sign must identify a product as originating in a given place.
Once the GI protection is granted, no other producer can misuse the name to market similar products.
It also provides comfort to customers about the authenticity of that product
Once a product gets this tag, no person or company can sell a similar item under that name.
This tag is valid for a period of 10 years following which it can be renewed.
Darjeeling Tea was the first Indian product to get a GI tag
Significance of GI tags in India
Intellectual property rights like Copyright, Patent, Trademark, etc, Geographical Indication Tag provides similar rights and protection to holders.
A geographical indication right enables those who have the right to use the indication to prevent its use by a third party whose product does not conform to the applicable standards.
For example, in the jurisdictions in which the Darjeeling geographical indication is protected, producers of Darjeeling tea can exclude the use of the term "Darjeeling" for tea not grown in their tea gardens or not produced according to the standards set out in the code of practice for the geographical indication.
The governing body of GI Tags in India:
At the International level, GI is governed by the World Trade Organisation's (WTO's) Agreement on Trade-Related Aspects of Intellectual Property Rights (TRIPS).
In India, Geographical Indications registration is administered by the Geographical Indications of Goods (Registration and Protection) Act, 1999 which came into force with effect from September 2003.
The first product in India to be accorded with GI tag was Darjeeling tea in the year 2004-05.
Benefits of GI Tags
The Geographical Indication registration confers the following benefits:
Legal protection to the products
Prevents unauthorized use of GI tag products by others
It helps consumers to get quality products of desired traits and is assured of authenticity.
Promotes the economic prosperity of producers of GI tag goods by enhancing their demand in national and international markets.
GI Tags List 2019-2020:
Here is a list of GI Tags given to items in India in the year 2019-2020.
1. Kandhamal Haladi-Agricultural-Odisha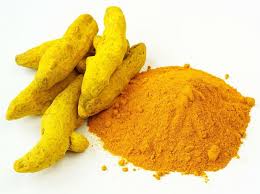 2.Kodaikanal Malai Poondu-Agricultural– Tamil Nadu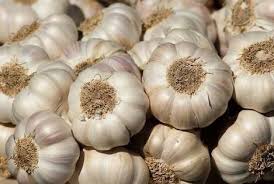 3.Pawndum-Handicraft-Mizoram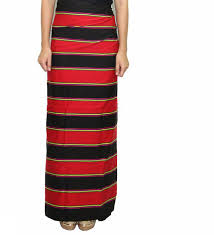 4.Ngotekherh-Handicraft-Mizoram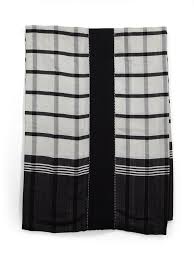 5.Hmaram-Handicraft-Mizoram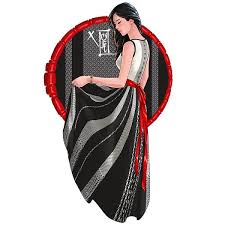 6.Gulbarga Tur Dal-Agricultural-Karnataka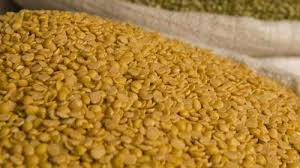 7.Irish Whiskey-Manufactured-Ireland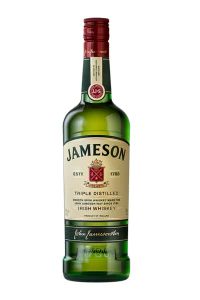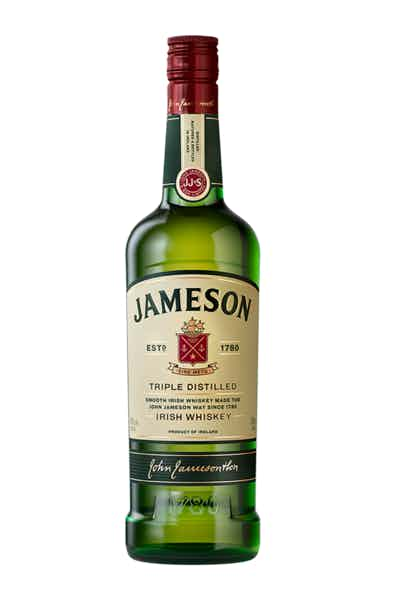 8.Khola Chilli-Agricultural-Goa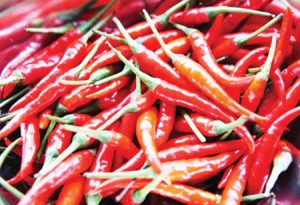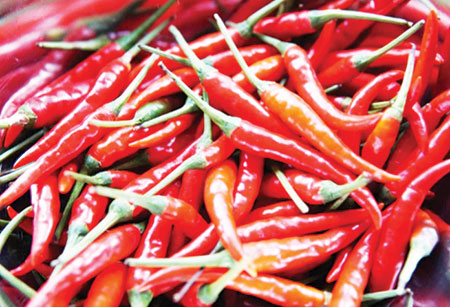 9.Idu Mishmi Textile-Handicraft– Arunachal Pradesh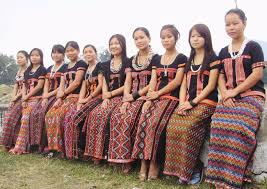 10.Dindigul Locks-Manufactured– Tamil Nadu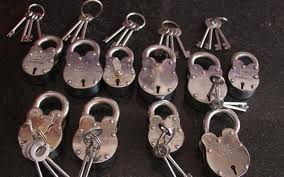 11.Kandangi Saree-Handicraft– Tamil Nadu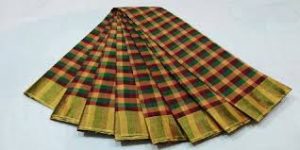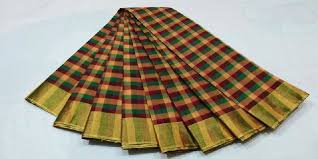 12.Srivilliputtur Palkova– Food Stuff- Tamil Nadu


13.Kaji Nemu-Agricultural– Assam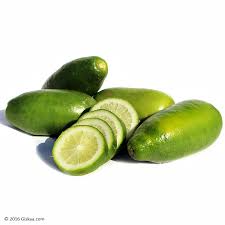 14.Palani Panchamirtham, a 'prasad' or religious offering in temples: Palani Town, Tamil Nadu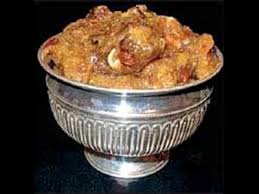 15. Tawlhlohpuan is a fine quality fabric woven: Mizoram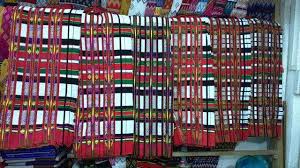 16. Mizo Puanchei, essentially a shawl, is considered the most colorful textile: Mizoram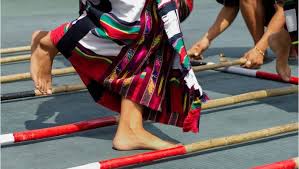 17. Tirur betel vine valued for its medicinal and cultural usages: Malappuram district of Kerala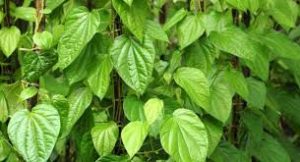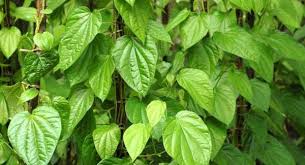 18.'Odisha rasagola', for the delectable eastern sweet: Odisha