15 Percent Agricultural Cess Removed By Government: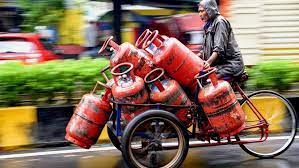 The government has removed the 15 per cent agriculture cess ,also called Agriculture infrastructure and development cess (AIDC) on imports of LPG, liquified propane, and liquified butane starting from September 1.
This exemption reverses the previous imposition of the agriculture cess on these goods in July
It is also imposed on Crude Palm Oil
Cess is a kind of special-purpose tax which is levied over and above basic tax rates.
The AIDC was introduced in the Budget 2021.
The purpose of the AIDC is to raise funds to finance spending on developing agriculture infrastructure.