All India Survey On Domestic Workers: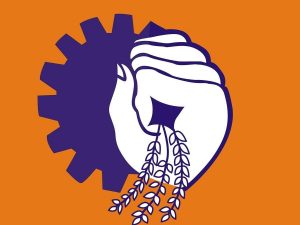 The Union Minister for Labour and Employment flagged off the first ever All India Survey on Domestic Workers (DW).
This was a first-ever such survey in independent India and will be completed in a year.
The main objectives of the survey are:
Estimate the number/proportion of DWs at National and State level.
Household Estimates of Live-in/Live-out DWs.
Average number of DWs engaged by different types of households.
Parameters the survey aims to capture the number and proportion of household workers by major states, with separate rural and urban break-ups, their percentage distribution, households that employ them and socio-demographic characteristics.
The survey would cover 37 States and Union Territories, covering 1.5 lakh households in 742 districts.
The survey for domestic workers is among five national jobs surveys that will be conducted periodically and provide crucial data for an upcoming national employment policy.
The other four surveys are the All-India Survey of Migrant Workers, All-India Survey of Employment Generated by Professionals and All-India Survey of Employment Generated in the Transport Sector, All-India Quarterly Establishment-based Employment Survey (AQEES).