The America COMPETES Act: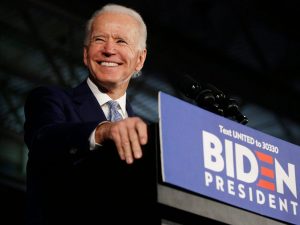 The United States has unveiled the ambitious America Creating Opportunities for Manufacturing, Pre-Eminence in Technology, and Economic Strength (COMPETES) Act, 2022, which proposes to open up new vistas for talented individuals from across the world with a new start-up visa.
It aims to make the supply chains stronger and reinvigorate the innovation engine of the country's economy to outcompete China and the rest of the world for decades to come.
USD 52 billion to encourage semiconductor production in the US and USD 45 billion for grants and loans to improve supply chain resilience and manufacturing, among other programs.
Funding to address social and economic inequality, climate change and immigration. For example, it offers an exemption for STEM (science, technology, engineering or mathematics) PhDs from the green card limit and creates a new green card for entrepreneurs.
A Green Card holder (permanent resident) is someone who has been granted authorization to live and work in the United States on a permanent basis.
The bill issues USD 600 million a year to build manufacturing facilities to make the United States less dependent on solar components manufactured in Xinjiang, China.
It creates a new "W" classification of non-immigrants for entrepreneurs with an ownership interest in a start-up entity, essential employees of a start-up entity, and their spouses and children.