Centre vs Twitter: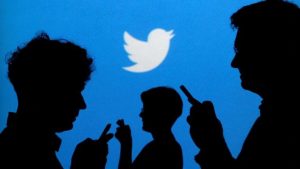 The government of India reprimanded Twitter (micro-blogging website) for not complying with its order to block more than a thousand accounts for the alleged spread of provocative content and misinformation on the farmers' protest.
Current Issue:
The Centre has issued notice to the micro-blogging site after it restored more than 250 accounts that had been suspended earlier on the government's 'legal demand'.
The government wants the platform (Twitter) to comply with its earlier order of 31st January 2021 by which it was asked to block accounts and a controversial hashtag that spoke of an impending 'genocide' of farmers for allegedly promoting misinformation about the protests, adversely affecting public order.
The micro-blogging site reinstated the accounts and tweets on its own and later refused to go back on the decision, contending that it found no violation of its policy.