Competition Commission of India (CCI):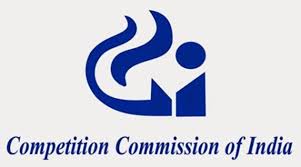 Union Minister for Finance and Corporate Affairs inaugurated the Competition Commission of India's (CCI) Regional Office (South) in Chennai.
Status: A statutory body established under the provisions of The Competition Act, 2002.
Established in: 2003.
A Chairperson and 6 Members appointed by the Central Government.
Headquarters: New Delhi.
Preceding agency: Monopolies and Restrictive Trade Practices Commission.
Mandate:
To implement provisions of The Competition Act, 2002 which –
prohibits anti-competitive agreements and abuse of dominant position by enterprises
regulates mergers and acquisition (M&A) which can have an adverse effect on competition within India. Thus, deals beyond a certain threshold are required to get clearance from CCI.