Future Leaders Scholarship Programme: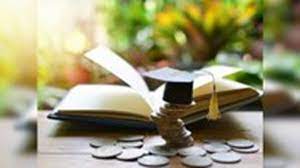 Imperial College London announced its biggest-ever scholarship programme for Indian students.
Future Leaders Scholarship Programme will support 30 of the country's most talented Master's scholars over the next three years.
The scholarship will cover the full cost of tuition and living expenses.
It will be for students studying Master's programmes in engineering, natural sciences, business, and medical research.
In this programme, half of the scholarships are reserved for female scholars.
It will build a pathway for the most talented students in India to deepen their studies and expand their experiences at one of the world's top universities.
Alongside the new scholarship programme, the university also signed a new partnership with the UK government's Chevening Scholarships programme.
It will provide funding for an additional three Master's scholars from India over the next three years.