herSTART: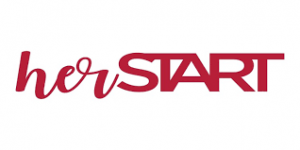 The government has launched a new platform called 'herSTART' to encourage and promote women entrepreneurs.
The platform was launched in October 2022 by the Gujarat University Startup and Entrepreneurship Council (GUSEC).
The platform aims to provide resources and training modules free of cost to aspiring women entrepreneurs.
It also provides a digital community for them, and a digital publication to spread their success stories.
Features:
herSTART Incubator: Startup incubator for women entrepreneurs and innovators
herSTART Accelerator: Accelerator programme for high-impact women-led startups.
A monthly allowance of up to ₹20,000 for one year for women-led start-ups.
This can be used as an example of the commitment of India to women's entrepreneurship