INTERNATIONAL ATOMIC ENERGY AGENCY: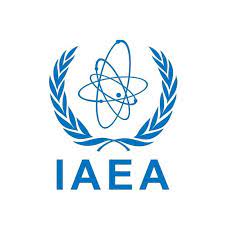 Iran said that a three-month monitoring deal between Tehran and IAEA has expired and that its access to images from inside some Iranian nuclear sites would cease.
The announcement raised further questions about the future of indirect talks underway between the United States and Iran on reviving the 2015 Iran nuclear deal.
Name: It is widely known as the world's "Atoms for Peace and Development" organization within the United Nations family.
Mandate: It is the world's central intergovernmental forum for scientific and technical cooperation in the nuclear field. It works for the safe, secure, and peaceful uses of nuclear science and technology.
Though established as an autonomous organization, independently of the United Nations through its own international treaty, the IAEA Statute, the IAEA reports to both the United Nations General Assembly and Security Council.
Headquarters: Vienna, Austria.
The IAEA has 173 member states. Most UN members and the Holy See are Member States of the IAEA.
The IAEA and its former Director-General, Mohamed ElBaradei, were jointly awarded the Nobel Peace Prize in 2005.
The current Director-General is Rafael Grossi, an Argentinian diplomat who was appointed in 2019. He is the first Latin American to hold this position.