India's First Lighthouse Festival: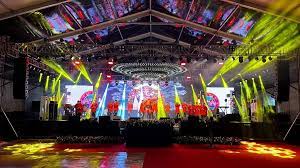 India's First Lighthouse Festival is set to begin in Goa.
The festival will take place with the aim of transforming historic lighthouses into tourist destinations.
This festival is a part of the 'Lighthouse Heritage Tourism' campaign, which aims to revamp 75 historic lighthouses across India and promote them as tourist spots.
The initiative aligns with Prime Minister Narendra Modi's vision to transform these lighthouses into captivating tourism sites, showcasing their cultural significance and economic potential.