Indira Gandhi Prize For Peace, Disarmament And Development 2021: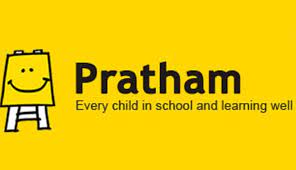 2021 award has been given to NGO Pratham, working in the field of education
The award is in recognition of Pratham's work in ensuring quality education for children of the country, particularly during the COVID-19 pandemic.
Pratham also used digital technology to deliver education so that the children could learn during the school closure amid the pandemic.
The foundation's Annual Status of Education Report (ASER), serves as a model to assess education outcomes and learning deficiencies across 14 countries in three continents
The Indira Gandhi Prize for Peace, Disarmament and Development, is given to people whose work have exemplified Indira's ideals and causes.
It consists of a monetary award of ₹25 lakh along with a citation..