International Aviation Safety Assessment: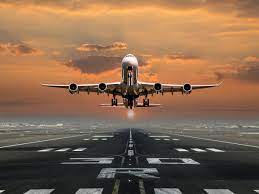 The aviation safety regulator of the U.S. – the Federal Aviation Administration (FAA), has retained the "Category 1" status for India's aviation safety oversight following a review.
The FAA conducted the International Aviation Safety Assessment (IASA) program over a one-year period, which included physical audits and a further review in 2022.
This assessment determines whether a country's aviation safety oversight standards comply with the International Civil Aviation Organization (ICAO) safety standards.
The FAA has informed the DGCA (Directorate General of Civil Aviation) that India meets the international standards for aviation safety oversight of the Chicago Convention and its Annexes and continues to retain FAA IASA Category 1 status which was last assessed in July 2018.
The countries listed under 'Category-1' meet the ICAO standards for safety oversight of civil aviation.