Grey Market: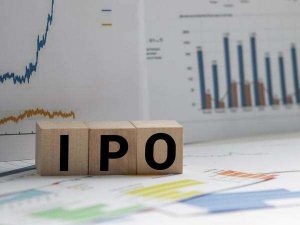 There were few articles recently mentioning about Grey Market. Traders are interested in grey market stocks because it can be a way of taking advantage of movements in the company's share price before it has actually listed.
Also, any activity is usually taken as an indicator for the direction the stock price will take once it has listed. The pre-market price can be used to gauge the demand for the shares.
What is an IPO grey market?
Generally, when companies wish to raise funds to fuel their growth, they sell a part of their stock on the stock market. This process is called an initial public offering, or IPO.
But, an IPO grey market is an unofficial market where IPO shares or applications are bought and sold before they become available for trading on the stock market.
It is also termed a parallel market or an over-the-counter market.
Since it's unofficial, inevitably, there are no regulations that govern it. The Securities and Exchange Board of India (SEBI), stock exchanges, and brokers have no part to play in it. These transactions are undertaken in cash on a one-on-one basis.
For companies, the grey market is a great way to know how the demand for their shares is and how the company's shares might perform once it is listed.
Apart from that, an IPO grey market could be used to gauge how the company's stock will perform once it is listed.
The IPO grey market is an unofficial market that performs outside SEBI's purview.
Thus, there are no guarantees. All transactions are undertaken on the basis of trust and carry counterparty risk.