Kurmis: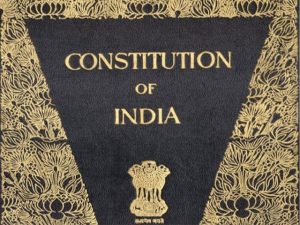 Kurmis blocked railway tracks in various parts of eastern India demanding Scheduled Tribe (ST) status and inclusion of Kurmali language in the eighth schedule of the Constitution.
Kurmi is traditionally a non-elite tiller caste in the lower Gangetic plain of India.
They are present in southern regions of Awadh, eastern Uttar Pradesh and parts of Bihar.
Eighth Schedule: It lists the official languages of the Republic of India.
Part XVII of the Indian constitution deals with the official languages in Articles 343 to 351.
The Eighth Schedule to the Constitution consists of the following 22 languages.
The Sindhi language was added by the 21st Amendment Act of 1967.
Konkani, Manipuri, and Nepali were included by the 71st Amendment Act of 1992.
Bodo, Dogri, Maithili, and Santhali were added by the 92nd Amendment Act of 2003.