Lapsus$ : Cyber Crime Group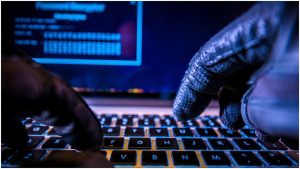 On March 22, authentication platform Okta confirmed that hackers from the cyber-crime group Lapsus$ had tried intruding into its system three months earlier.
Lapsus$ is said to be based in South America and is led by two teenagers, a 16-year-old and a 17-year-old.
The group is relatively new but has successfully breached major firms like Microsoft. It has also publicly taunted their victims, leaking their source code and internal documents.
Their hacking tactics include phone-based social engineering, SIM-swapping to facilitate account takeover, accessing personal email accounts of employees at target organisations etc.