Low Wheat Procurement: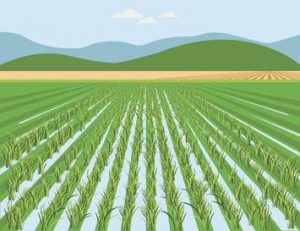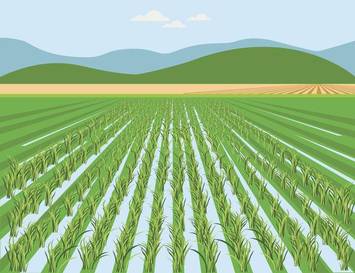 Wheat procurement by government agencies is set to dip to a 15-year low in the current marketing season, from an all-time high scale last year.
Likely procurement this time: The 18.5 million tonnes (mt).
This would be the first time that wheat procured from the new crop (18.5 mt) is less than the public stocks at the start of the marketing season (19 mt).
This is also a 15-year-low. This is the lowest since the 11.1 mt bought in 2007-08.
Reason:
Rise in export demand: Mainly fuelled by Russia – Ukraine war.
The war has led to skyrocketing prices and a further increase in demand for Indian grain. Farmers find it more profitable to export now.
Lower production: The sudden spike in temperatures from the second half of March — when the crop was in the grain-filling stage, with the kernels still accumulating starch, protein and other dry matter — has taken a toll on yields.
Impact :
This would affect the minimum operational stock-cum-strategic reserve of government agencies.
This would also affect the public distribution system, midday meals and other regular welfare schemes.
Farmers will certainly benefit from the scenario as they are being offered a price above the MSP. Amid the Russia-Ukraine crisis, new markets in countries like Israel, Egypt, Tanzania and Mozambique have opened up for India.
However, on the other hand, if private traders continue to buy above MSP, eventually that could stoke inflation.