National Milk Day 2022: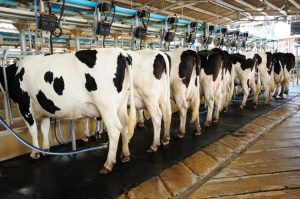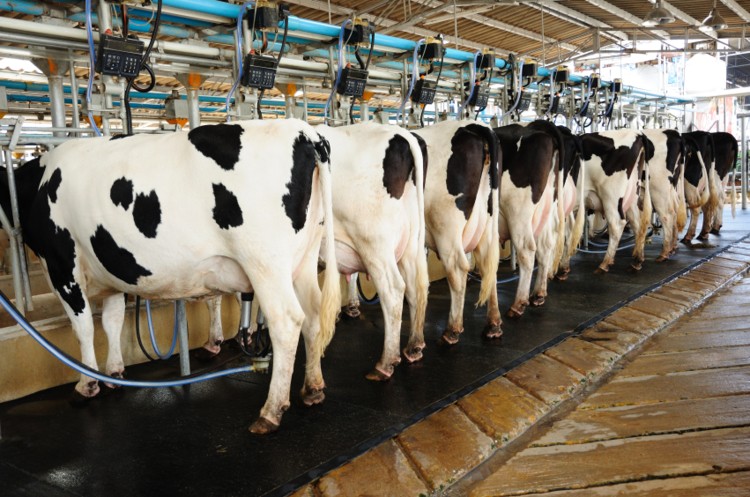 Department of Animal Husbandry to celebrate National Milk Day to commemorate 101st birth anniversary of the "Father of the White Revolution in India -Dr. Verghese Kurien
National Milk Day is celebrated in India on November 26 to honour the memory of Dr Verghese Kurien, who is fondly known as the father of the White Revolution.
Kurien was also called the Milkman of India as his ideas and efforts to build a system of farmer cooperatives helped transform the country from an importer of dairy products to the world's largest milk producer.
For his relentless service to the dairy and farming communities, Kurien was awarded the Ramon Magsaysay Award (1963), Padma Shri (1965), Padma Bhushan (1966), World Food Prize (1989) and Padma Vibhushan (1999).
National Milk Day raises awareness about the need for milk in human lives.
India is the world's largest milk producer, with 22 percent of global production, followed by the United States of America, China, Pakistan and Brazil.
According to the data available on the NDDB website, milk production in India has increased from 84.4 million tonnes in 2001-02 to 121.8 million tonnes in 2010-11 and 198.4 million tonnes in 2019-20.
Since the 1970s, most of the expansion in milk production has been in South Asia, which is the main driver of milk production growth in the developing world.