Nikshay Poshan Yojna: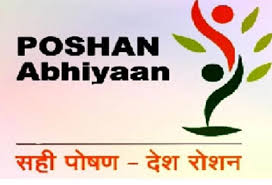 Only two-thirds of people living with tuberculosis benefitted from the Union government's Nikshay Poshan Yojana (NPY), sole nutrition support scheme, in 2021, which raises major public health concern.
The NPY was launched in 2018 by the Ministry of Health and Family Welfare.
It aims to support every Tuberculosis (TB) Patient by providing a Direct Benefit Transfer (DBT) of Rs 500 per month for nutritional needs.
Since its inception around Rs 1,488 crore has been paid to 5.73 million notified beneficiaries.
As per India TB Report 2022, only 62.1 % of 2.1 million notified cases across the country received at least one payment in 2021.
In Delhi, which has the highest burden of all forms of TB at 747 cases per 100,000 people, only 30.2 % of patients have got at least one DBT.
Other poor performers are Punjab, Jharkhand, Maharashtra, Bihar, Rajasthan and Uttar Pradesh. In the North East, Manipur and Meghalaya fared the worst.