The Gujarat Prohibition Act, 1949: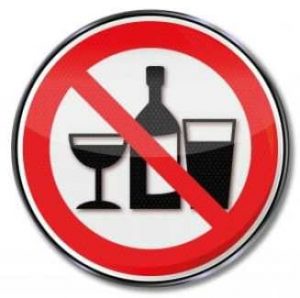 The Gujarat Prohibition Act, 1949 is being challenged before the Gujarat High Court, more than seven decades after it came into effect as the Bombay Prohibition Act.
The state government says that it is "committed to the ideals and principles of Mahatma Gandhi and firmly intends to eradicate the menace of drinking liquor."
The right of privacy is violated, which was given voice by the Supreme Court in 2017 in Puttaswamy judgment.
The Right is associated with the citizens' right to eat and drink as per their choice.
Ground of manifest arbitrariness: The law grants health permits and temporary permits to out-of-state tourists.
The petition says there are no intelligible differences in the classes thus being created by the state on who gets to drink and who does not and violates the Right to Equality under Article 14 of the Constitution.
The Gujarat Prohibition Act, 1949:
Introduced by the then Bombay province as Bombay Prohibition Act, 1949 to overhaul the law relating to intoxicating drugs and narcotics total prohibition.
It is an Act relating to the promotion and enforcement of alcohol prohibition in the Bombay State.
The Bombay state was divided into the states of Maharashtra and Gujarat in 1960.
Gujarat adopted the prohibition policy in 1960 and subsequently chose to enforce it with greater rigidity.
In 2011, it renamed the Act as Gujarat Prohibition Act.