Tulu language: Demand To Include In the Eighth Schedule Of The Constitution: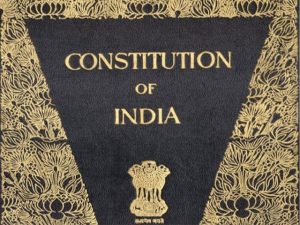 Demand grows for Tulu to be included in the eighth schedule of the Constitution and given official language status in Karnataka and Kerala.
Tulu is a Dravidian language spoken mainly in two coastal districts Dakshina Kannada and Udupi of Karnataka and Kasaragod district of Kerala.
As per the 2011 Census report, there are 18,46,427 Tulu-speaking people in India.
Robert Caldwell (1814-1891), in his book, A Comparative Grammar of the Dravidian or South-Indian Family of Languages, called Tulu "one of the most highly developed languages of the Dravidian family".
Tulu has a rich oral literature tradition with folk-song forms like paddana, and traditional folk theatre yakshagana.
Assamese, Bengali, Gujarati, Hindi, Kannada, Kashmiri, Konkani, Malayalam, Manipuri, Marathi, Nepali, Oriya, Punjabi, Sanskrit, Sindhi, Tamil, Telugu, Urdu, Bodo, Santhali, Maithili and Dogri are the 22 languages presently in the eighth schedule to the Constitution.