What Is Biohacking?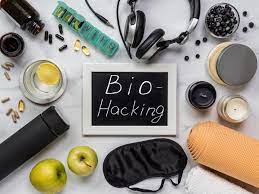 Biohacking has gained more attention and popularity in recent years, it is the practice of modifying or enhancing one's own body or biology using various methods, such as diet, supplements, devices, implants, or genetic engineering.
Biohacking can have different goals, such as improving health, performance, well-being, or appearance, or exploring the limits and possibilities of human nature.
The most well-known type of biohacking is genetic engineering, where individuals experiment with new technologies to enhance their physical appearance or capabilities.
However, biohacking also raises ethical and safety concerns, particularly when individuals engage in risky or unproven procedures.