1st Country To Approve Omicron Vaccine : UK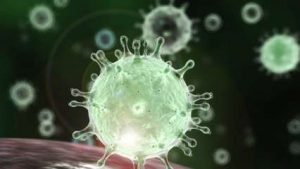 The United Kingdom has authorized the first ever covid-19 vaccine for Omicron variant. It is the first country to do so. Authorization of vaccine will now pave ways for autumn booster campaign using two-strain shot of Moderna.
Conditional authorisation for the vaccine was granted by "Medicines and Healthcare products Regulatory Authority".
It was also the first authority worldwide, to approve the original Covid-19 vaccine.
Authorized vaccine caters to original as well as Omicron BA.1 strain of the coronavirus.
It has been authorised for use among people aged above 18.
Now UK will focus on its booster programme for people aged over 50 and who are highly vulnerable to developing Covid.
Omicron Variant: Omicron B.1.1.529 is a variant of SARS-CoV-2.