Committee On MSP & Natural Farming: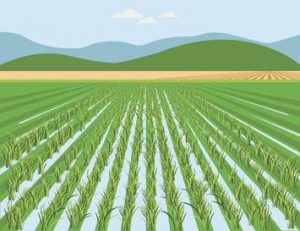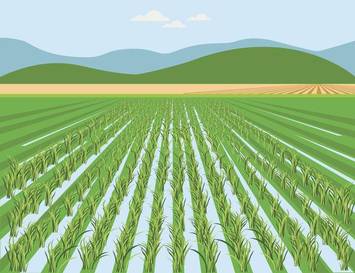 The Union Government set up a committee headed by the former Union Agricultural secretary to further look into the issues of Minimum Support Price (MSP) and Natural Farming.
It has been constituted as a follow-up to an announcement by Prime Minister when he had declared the government's intention to withdraw the three farm laws.
The protesting farmers had demanded a legal guarantee on MSP, based on Swaminathan Commission's 'C2+50% formula'.
The Swaminathan Commission Report states that the government should raise the MSP to at least 50% more than the weighted average cost of production. It is also known as the C2+ 50% formula.
It includes the imputed cost of capital and the rent on the land (called 'C2') to give farmers 50% returns.
This was in addition to their demand for repeal of the three farm laws — Farmers Produce Trade and Commerce (Promotion and Facilitation) Act, 2020; Farmers (Empowerment and Protection) Agreement on Price Assurance and Farm Services Act, 2020; and the Essential Commodities (Amendment) Act, 2020.
It would discuss approaches to develop the Agricultural Marketing System in accordance with the changing needs of the country in order to ensure higher value to farmers through remunerative prices for their produce by leveraging domestic output and export.
Natural Farming: It would give suggestions for programmes and schemes for value chain development, protocol validation, and research for future needs,
Also, push support for area expansion under the Indian Natural Farming System through publicity and through involvement and contribution of farmer organisations.
Crop diversification: It will investigate, and map present cropping patterns of agro-ecological zones in producer and consumer states.
Promote a diversification policy approach to varying the cropping pattern according to the changing needs of the country.