Increased Farm Exports: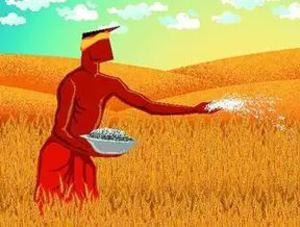 According to the Ministry of Commerce and Industry, farm exports have registered 9.8% growth for the period of April-December 2020.
Previously, the government of India launched the Remission of Duties or Taxes on Export Product (RoDTEP) scheme replacing Merchandise Exports from India Scheme (MEIS) to further improve exports.
Data for April-December 2020:
Overall merchandise exports: Registered 15.5% fall.
Farm exports: Registered 9.8% growth.
Overall merchandise exports include all the goods manufactured in India while Farm exports include only the agricultural products.