NavIC : Mandatory For Smartphones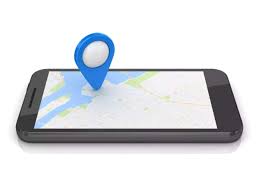 The Indian government has announced its intention to make it mandatory for smartphones to integrate with India's homegrown navigation system, NavIC
The devices must either provide support for NavIC-powered chips or use NavIC chipsets.
For 5G phones, mandatory NavIC support is required by January 1, 2025, while all other phones operating in the L1 band, currently using the Global Positioning System (GPS), must provide mandatory NavIC support by December 2025
This move comes after Apple agreed to support NavIC in some of its newly launched iPhone 15 models. While NavIC will be encouraged for use in mobile devices, it won't be the sole mandated navigation system, as cost and performance competitiveness will also be considered.
NavIC is India's indigenous alternative to GPS and currently has seven satellites in orbit, with plans to expand to 12 in the future.