North East Venture Fund: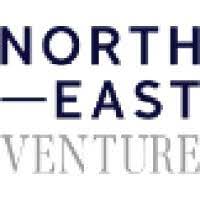 The Union Minister for Ministry of Development of North Eastern Region informed Lok Sabha about the North East Venture Fund.
North East Venture Fund is registered as a Category I Venture Capital Fund under Securities and Exchange Board of India (SEBI) Alternative Investment Funds (AIF) Regulations, 2012.
An independent committee (Investment Committee) comprising of experienced professionals from the field of venture funding, private equity, developmental banking etc takes the investment decision.
As a regulatory requirement, periodic reporting on the operation/compliances of regulation is placed before the contributors of NEVF and other concerned bodies in a structured manner.
In addition, fund operation is also monitored by Reserve Bank of India (RBI) and Comptroller and Auditor General of India (CAG) in the form of periodic audit.
It was established as a close ended fund with a target corpus of Rs. 100 crore.
It has already received its targeted corpus with contribution of Rs. 30 crore from North Eastern Development Finance Corporation Ltd. (NEDFi), Rs. 25 crore from Small Industries Development Bank of India (SIDBI) and Rs. 45 crore from Ministry of Development of North Eastern Region (MDoNER).
However, the contribution of MDoNER was given to NEDFi as interest free loan to be repayable in lump sum at the end of 15 years.