O. Henry Award: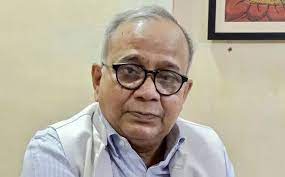 Amar Mitra's short story titled Gaonburo, written way back in 1977, has fetched him the 1919-founded O. Henry Award, whose past winners include William Faulkner, Saul Bellow and Raymond Carver.
The O. Henry Award is an annual American award given to short stories of exceptional merit.
The award is named after the American short-story writer O. Henry.
The award was first presented in 1919 and funded by the Society of Arts and Sciences.
The PEN/O. Henry Prize Stories is an annual collection of the year's twenty best stories published in U.S. and Canadian magazines.