Malcolm Adiseshiah Award 2022: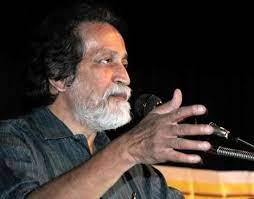 Renowned Indian economist and political commentator Prabhat Patnaik has been named the recipient of the Malcolm Adiseshiah Award this year.
The award is annually given by the Malcolm and Elizabeth Adiseshiah Trust to an outstanding social scientist for Distinguished Contributions to Development Studies.
Patnaik has taught at the Centre for Economic Studies and Planning in the School of Social Sciences at Jawaharlal Nehru University in New Delhi, and has served as Vice-Chairman of the Kerala State Planning Board.
Malcolm Sathiyanathan Adiseshiah (1910 – 1994), was an Indian development economist and educator.
In 1976 he was awarded the Padma Bhushan.