Retail Direct Gilt (RDG) Account: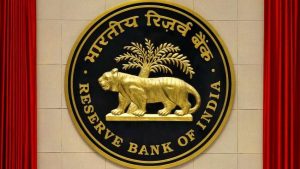 RBI announces RDG account for hassle-free trading in govt bonds for retail investors.
The Reserve Bank of India (RBI) said that retail investors can open an account with the central bank to start trading in government bonds.
The online portal for retail investors will provide access to the bond trading platform available to institutional investors as well, and retail investors can also bid for bonds in primary auctions like larger institutions.
The starting date for the Retail Direct Gilt (RDG) account is yet to be announced by the RBI, but other modalities have been spelt out.
Both resident Indian retail investors and non-resident retail investors will be eligible to invest in Government securities.
The RDG account can be opened singly or jointly with any other retail investor who fulfills the eligibility criteria.
The same account will be valid for bidding in primary auctions as well as secondary market trading in Negotiated Dealing System – Order Matching (NDS-OM).