SpaceTech Innovation Network: ISRO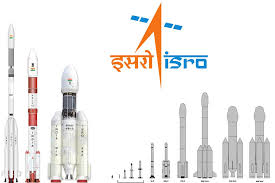 The Indian Space Research Organisation (ISRO) has signed an MoU with Social Alpha, a multistage innovation curation and venture development platform to launch SpaceTech Innovation Network (SpIN).
SpIN is India's first dedicated platform for innovation, curation, and venture development for the burgeoning space entrepreneurial ecosystem.
The SPIN platform would create a level playing field for various stakeholders to collaborate and contribute to the space ecosystem in the country.
SpIN will primarily focus on facilitating space tech entrepreneurs in three distinct innovation categories:

Geospatial Technologies and Downstream Applications
Enabling Technologies for Space & Mobility
Aerospace Materials, Sensors, and Avionics.

Innovative technologies are expected to bring a paradigm shift in utilising the space applications to maximise the economic, social, and environmental benefits for the larger society.