Specs 2030 : WHO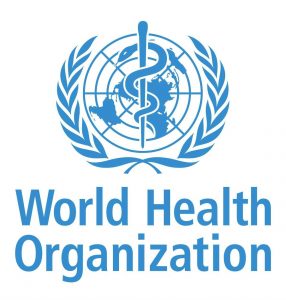 74th World Health Assembly, 2021 has embarked on an initiative called "Specs 2030" to provide integrated and people-centered eye care.
The World Health Organization (WHO) is set to launch the SPECS 2030. The initiative's goal is to assist member states in addressing the unmet need for spectacles while ensuring the delivery of quality eye care.
It envisions a world in which everyone who needs a refractive error intervention has access to quality, affordable and people-centred refractive error services.
It has the mission to support Member States with the achievement of the 74th World Health Assembly endorsed 2030 target on effective refractive error coverage.
The initiative calls for coordinated global action amongst all stakeholders across 5 strategic pillars, in line with the letters of SPECS, to address the key challenges to improving refractive error coverage.