UN Democracy Fund: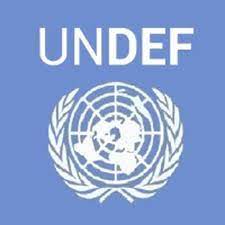 The UN Democracy Fund extended support for NGOs funded by George Soros, who is on a watchlist in India.
The UNDEF was established in 2005 with an initial contribution of $10 million each from the United States and India.
In 2005, India's then PM, Manmohan Singh, and US President George W. Bush announced the US-India Global Democracy Initiative, which included support for the UNDEF.
It was created by UN Secretary-General Kofi A. Annan in 2005 as a United Nations General Trust Fund to support democratization efforts around the world.
Objectives is to support projects that strengthen the voice and participation of civil society, promote human rights, and encourage the development of democratic institutions and processes.
It is funded entirely by voluntary contributions from member states and is governed by an advisory board composed of 16 members representing different regions of the world.