UN Office For The Coordination Of Humanitarian Affairs: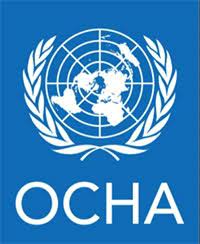 According to the UN Office for the Coordination of Humanitarian Affairs (OHCA), Israeli settler violence has increased significantly, from an already high average of three incidents per day in 2023 to seven a day now.
UN-OHCA was established by the General Assembly of the United Nations in 1991.
It is responsible for bringing together humanitarian actors to ensure a coherent response to emergencies.
It also ensures there is a framework within which each actor can contribute to the overall response effort.
It replaced the Office of the United Nations Disaster Relief Coordinator(UNDRO).
On-Site Operations Coordination Centres (OSOCC), an OCHA tool, provide a platform for the coordination of international response activities immediately following a sudden-onset emergency or a rapid change in a complex emergency.
It has two headquarters locations, Geneva and New York, which act as centres of global operations.