Geo-Hazard management: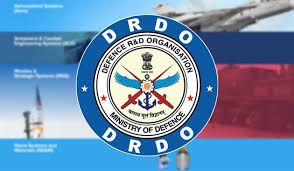 Defense Research and Development Organisation (DRDO) has entered into a framework MoU with the Ministry of Road Transport & Highways (MoRTH) to strengthen collaboration on sustainable Geo-Hazard management.
DRDO's Defence Geo-Informatics Research Establishment (DGRE) is working for the development of critical technologies for enhancing combat effectiveness in various kinds of terrains and avalanches.
MoRTH is responsible for development & maintenance of National Highways across the country.
It has been agreed that the expertise of DGRE will be utilized in providing sustainable mitigation measures to damages caused by landslides, avalanche and other natural factors on various National Highways in the Country.