Helpline 155260: For Preventing financial loss due to cyber fraud.: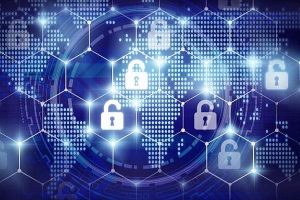 To provide a safe and secure digital payments eco-system, the Union Home Ministry has operationalized the national Helpline 155260 and Reporting Platform for preventing financial loss due to cyber fraud.
The National Helpline and Reporting Platform provides a mechanism for persons cheated in cyber frauds to report such cases to prevent loss of their hard-earned money
As of now, the Helpline covers seven States and Union Territories (Chhattisgarh, Delhi, Madhya Pradesh, Rajasthan, Telangana, Uttarakhand, and Uttar Pradesh) covering more than 35 percent of the country's population.