Medical And Wellness Tourism (MWT):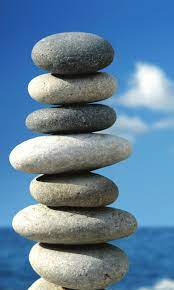 The Ministry of Tourism has formulated three draft strategies with roadmaps for promoting Medical and Wellness Tourism, for development of Rural Tourism and for promotion of MICE Industry in India.
India has been ranked 34th out of 140 countries on the World Travel and Tourism Competitiveness Index 2019, released by the World Economic Forum (WEF).
Medical and Wellness Tourism (MWT):
Describes the rapidly growing practice of travelling across international borders to obtain healthcare services.
It may be broadly classified into three categories – Medical Treatment, Wellness & Rejuvenation and Alternative Cures.
Now it is often referred to as Medical Value Travel (MVT).
Rural Tourism:
Any form of tourism that showcases the rural life, art, culture, and heritage at rural locations, thereby benefiting the local community economically and socially.
It offers an opportunity to promote sustainable and responsible tourism and fulfill the vision of Atmanirbhar Bharat.
MICE (Meetings, Incentives, Conferences and Exhibitions):
The main purpose is to create a networking platform for business, industry, government and Academic Community and engage in meaningful conversations.
MICE is also known as 'Meetings industry' or 'Events industry'.