Phone Tapping In India: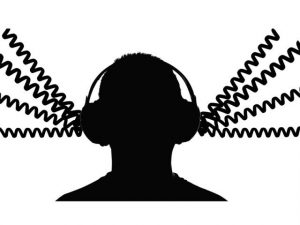 IPS officer Rashmi Shukla is facing an FIR in Mumbai and is being probed for allegedly tapping the phones of Rajya Sabha MP Raut and NCP leader Eknath Khadse in 2019, when she was heading the State Intelligence Department in Maharashtra.
Section 5(2) says that "on the occurrence of any public emergency, or in the interest of the public safety", phone tapping can be done by the Centre or states if they are satisfied it is necessary in the interest of "public safety", "sovereignty and integrity of India, the security of the State.
There is an exception for the press: "press messages intended to be published in India of correspondents accredited to the Central Government or a State Government shall not be intercepted or detained, unless their transmission has been prohibited under this sub-section".
In the states, police have the powers to tap phones.

At the Centre, 10 agencies are authorised to do so: Intelligence Bureau, CBI, Enforcement Directorate, Narcotics Control Bureau, Central Board of Direct Taxes, Directorate of Revenue Intelligence, National Investigation Agency, R&AW, Directorate of Signal Intelligence, and the Delhi Police Commissioner.

Tapping by any other agency would be considered illegal
Rule 419A of the Indian Telegraph (Amendment) Rules, 2007, says phone tapping orders "shall not be issued except by an order made by the Secretary to the Government of India in the Ministry of Home Affairs in the case of Government of India and by the Secretary to the State Government in-charge of the Home Department in the case of a State Government".
The order has to conveyed to the service provider in writing; only then can the tapping begin.