The laws For Surveillance In India: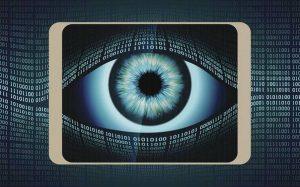 In response to the finding by a global collaborative investigative project that Israeli spyware Pegasus was used to target at least 300 individuals in India, the government has claimed that all interception in India takes place lawfully.
Communication surveillance in India takes place primarily under two laws — the Telegraph Act, 1885 and the Information Technology Act, 2000.
While the Telegraph Act deals with interception of calls, the IT Act was enacted to deal with surveillance of all electronic communication, following the Supreme Court's intervention in 1996.
In Public Union for Civil Liberties v Union of India (1996), the Supreme Court pointed out lack of procedural safeguards in the provisions of the Telegraph Act and laid down certain guidelines for interceptions.
Among the guidelines issued by the court were setting up a review committee that can look into authorisations made under Section 5(2) of the Telegraph Act.
The Supreme Court's guidelines formed the basis of introducing Rule 419A in the Telegraph Rules in 2007 and later in the rules prescribed under the IT Act in 2009.