World's Greatest Places Of 2022: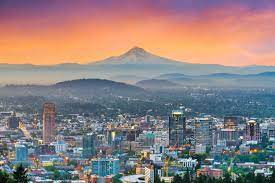 Ahmedabad and Kerala have been named by TIME magazine among the 50 extraordinary destinations to explore in its list of the World's Greatest Places of 2022.
These are two major tourist destinations in India. Besides Ahmedabad and Kerala, other cities which made to the list of top 50 include Seoul, Buahan in Bali, the Great Barrier Reef in Australia, and many more.
TIME described Kerala as 'one of India's most beautiful states.
It described Ahmedabad as India's first UNESCO World Heritage City, and a city which "boasts both ancient landmarks and contemporary innovations.